• Susan Faber is dedicated and a straight shooter
• always gives 100% with your best interest at heart
• Susan customizes each session with over 20 years experience
"I feel lucky that I put my 'hands up' and learned the basics from a woman whose heart has stored such a joyful and enthusiastic vibration for life."
Judy Harper, BA, BTP
LEARN TO PRINT AND READ
YOUR PERSONAL BIRTH CHART
3 MODULES: over 20 videos, worksheets, support
Health on all levels
Coaching: Accelerated Evolution Coach, Mediator; Sabotage, problems, trauma
BodyWork: Lymphatic Drainage, CranioSacral Therapy, Reiki, BodyTalk,

Customized Coaching for Your Personal Blueprint to Break Patterns of Sabotage to Create Success using your Stategy and Authority.
In Person, Zoom, Phone 1-403-850-9560; susan@susanfaber.com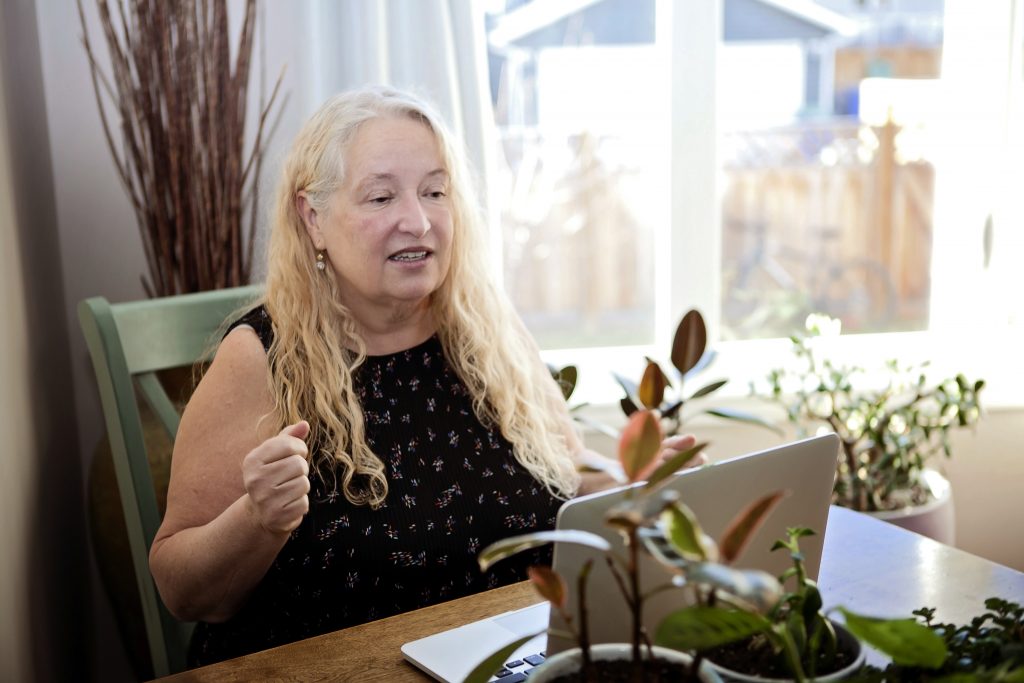 Susan Faber is an expert in working with people to improve relationship dynamics and strengthen commitment to clarity, connection and true relating. Her specialty is integrating various modalities for optimum health.
Concussions, trauma to the body and mind, sabotage, problems – there are many methods to heal. For example: In astrology Mars is how you take action. The Amygdala, in the brain, is associated with stress, which correlates with organs, such as the kidneys, in relation to your fight, flight, fear and faint actions or non-action. There are many inter-relationships in connecting and helping you on your journey to optimum health.
Lymphatic Drainage is an area of expertise for Susan Faber, who has practices for over 20 years, from the research of her teacher Dr Bruno Chikly. This is a gentle way to clean up your 'sewage' system. The nodes are similar to a sewage plant and get clogged. Stagnation can appear in the body causing inflammation. With this compassionate hands on approach, pain and inflammation is decreased in all areas of the body and brain.
If you struggle with pain or conflict, need a new direction in communication with clarity, peace of mind, and movement towards health on all levels, then book a session with Susan Faber today.
Susan is a direct, dynamic coach, mediator, practitioner, instructor and author. Her mission is to create deeper connection, clarity and communication skills to eliminate conflict and pain. Susan feels life was meant to be lived from fulfillment, passion and connection.
It is my pleasure to serve and guide you to success.
Susan Faber, Integrated Health, SPP 1/4
Lymphatic Drainage
CranioSacral Therapy
Certified Accelerated Evolution Coach
BodyTalk
Reiki Master
Certified Mediator
Instructor, Guide, Author
and more
Contact Susan Faber today to book your customized session, unique to you.
susanfaber123@gmail.com; 1-403-850-9560